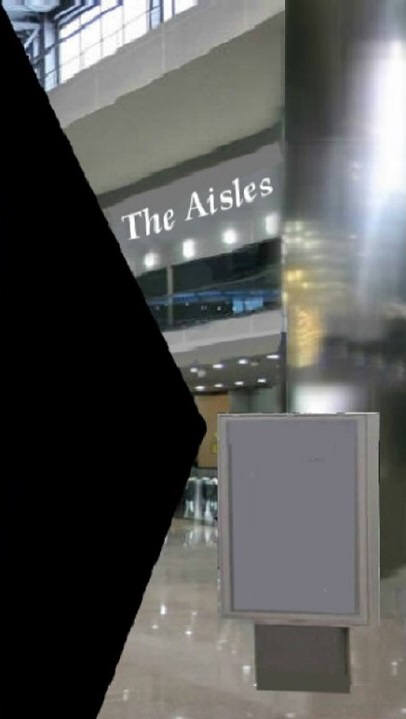 The AISLES is a new eCommerce Network connecting Retail Stores with Brands in the women's, men's and children's apparel, accessories, footwear, jewelry, cosmetics and gift markets.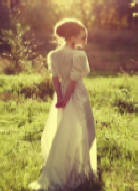 The Aisles disrupts today's segregated B2B and a B2C markets with a unique eCommerce platform that forms, unique B thru B to C partnerships between online Brands and Retailers/e-Tailers to sell goods online that are already imaged and priced by the Vendor. from the local Retail meerchant they know and trust.

Even better - the Retailer or e-Tailer select ONLY the merchandise they want to feature and do not have to pay for the merchandise, manage the physical inventory, or ship product. Their focus is on selection and SELLING to their loyal customers. For the Retailer The Aisles represents a New Profit Center with almost NO investment.

The Aisles platform takes all of the eCommerce effort, hassle and expense away from the Retailer. Branded eStores are created in hours - not weeks or months. Most will use their eStore to carry the full assortment, size, styles and colors to compliment their physical inventory. Key, they can now compete with the majors based on selections, while still focusing on their niche.

For Brands or Vendors The Aisles represent "more Doors" which in eCommerce means more SALES. The Aisles splits all orders, delivers them to each vendor and upon ship notification EDI's the consumer spend to the merchant bank, selling eStore and the Vendor/s bank accounts.
The Aisles is the new era of "Homization" of the consumer eCommerce experience from the local Retail meerchant they know and trust.